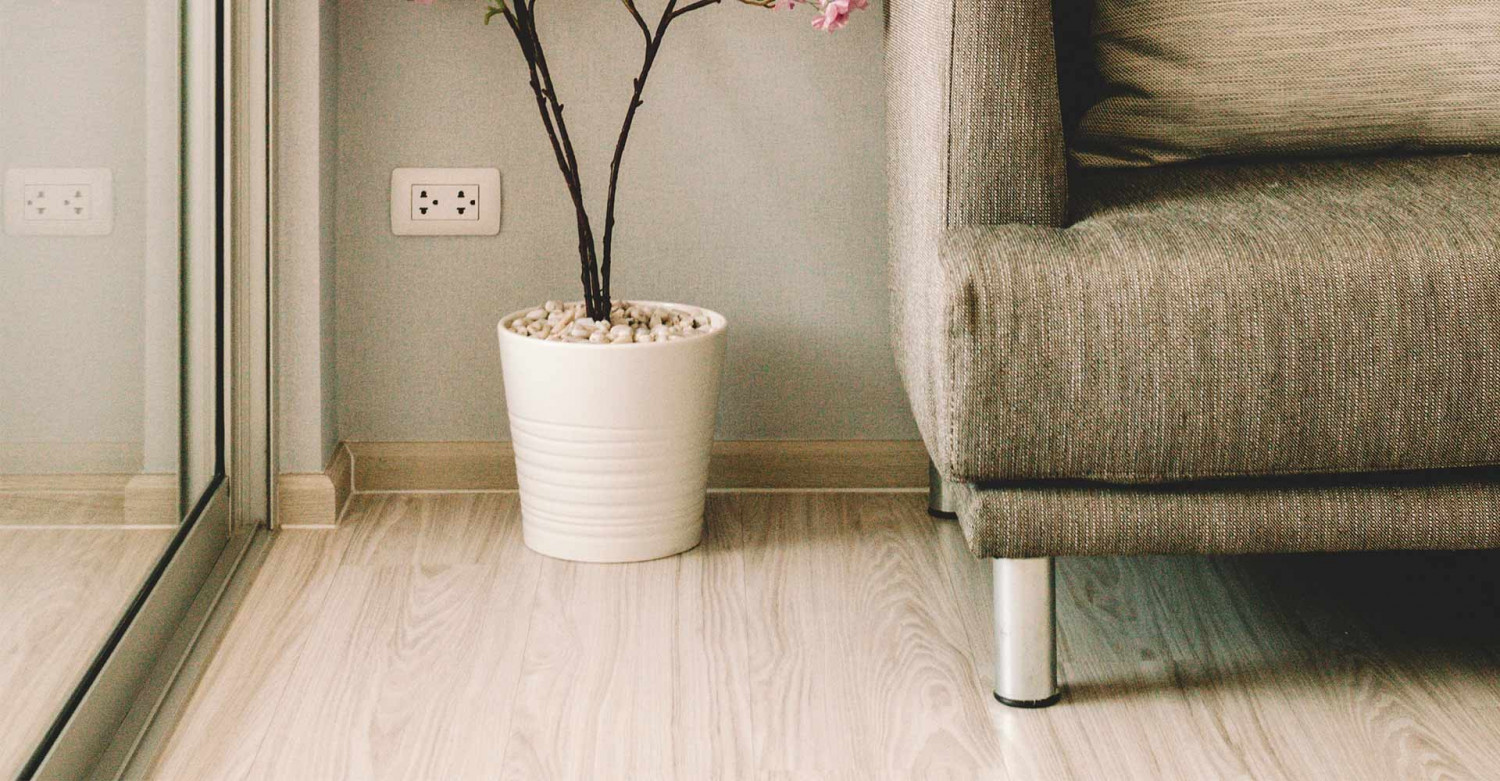 Protect Your Wood Surfaces from Damage
Trust our team for termite control services in Saratoga Springs, American Fork & Eagle Mountain, UT and throughout the Wasatch Front
If you've noticed pinpoint holes in your walls or mud tubes near your foundation, it's time to get a termite inspection from Royce Pest Control. Our team will treat the inside and outside of your home to eliminate the pests and help prevent future infestations.

For an estimate on termite control services in Saratoga Springs, American Fork & Eagle Mountain, UT or surrounding areas, reach out to us today.
Don't wait for termite damage to get worse
When it comes to minimizing termite damage, time is of the essence. If you're not sure whether termites are in your home, you should schedule a termite inspection as soon as possible. This way, you can remove them before they have a chance to:
Hollow out your foundation or support structures.
Cause your floors and ceilings to swell or buckle.
Ruin your favorite wood pieces or antique furniture.
Besides making your space look shabby, this kind of damage can make your home unsafe. Call 801-802-0588 now to schedule termite control services in the Saratoga Springs, American Fork & Eagle Mountain, UT area.
Contact Us